Tips for Staging your Home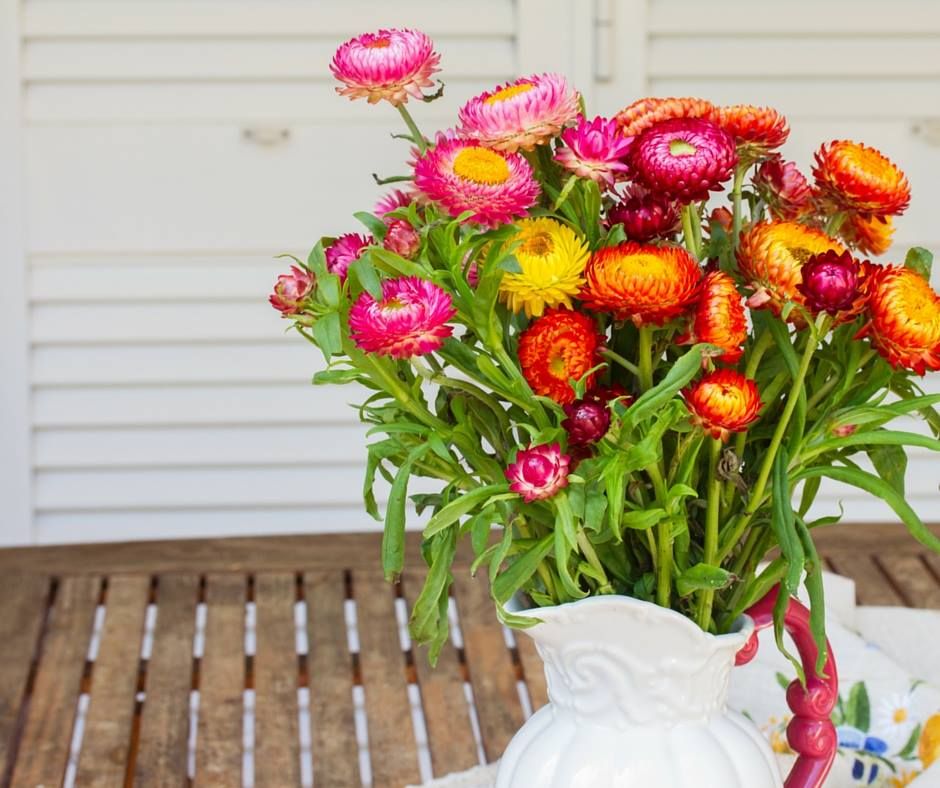 If you are planning to put your house on the market, it goes without saying that you are hoping to sell your home as quickly as possible and get your asking price. You want to take the time to prepare your house for sale and make it welcoming for buyers. With a few tips you can draw in buyers and achieve your goal.
CURB APPEAL
Curb appeal is key. Stand back and look at your home as if you were seeing it for the first time. This is your potential buyers "first impression." Think about planting some colorful flowers to greet buyers, clean up the yard and paint the front door. Buyers will feel welcomed and will want to come in and look around.
CLEAR AWAY THE CLUTTER
Start your pre-pack as soon as possible. Decide what you will keep, give away or recycle. You can even rent a storage locker to start to clear out things that don't show well in the home.
CLEAN
A clean home tells buyers that you must have cared for your home. Make sure bathrooms and kitchens are sparkling clean. In a bathroom place small baskets of scented soaps or moisturizers on the counter top – mimic the appeal of an expensive hotel. To add color to a drab kitchen consider adding a large bowl of fresh fruit on the counter.
LIGHT UP YOUR HOME
Draw back your curtains and turn on all of the lights, to ensure every bit of your property is lit to its best advantage. A dim, dark house can hide your best staging efforts. Choose sophisticated lamps and lighting fixtures to add another layer of style to your home.
MAKE EASY FIXES
If you have minor cosmetic issues in the home, fix them so buyers won't have an excuse that your home is a fixer-upper. If buyers think they will have work to do to get the house ready, the house becomes less appealing.
DEPERSONALIZE
Family pictures and other items may be a turnoff to buyers who can't seem to look beyond the personal details and picture themselves in the house.