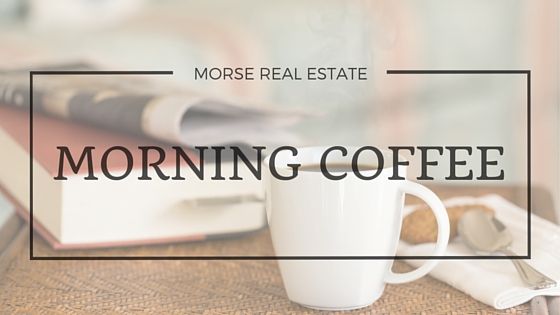 Read Darrick Morse's Blogs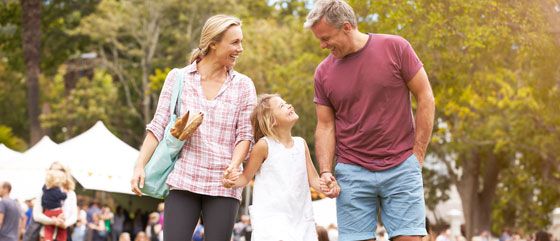 Here are four great reasons to consider buying a home today instead of waiting...
​​​​​​​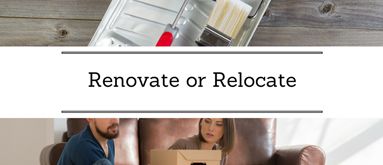 Unless you built a custom home, you probably have some things you would like to improve in your current home...


In a competitive market buyers need to stand out. One way to show you are serious about buying your dream home is to get pre-approved for a mortgage before starting your search.


Having a professional by your side can make the process go smoothly and provide valuable insight into what is likely one of the biggest purchases of your life.
There's no more important time to work on your credit score than when you're about to apply for a mortgage. Here are the actions you can take that will have a notable impact on your score.
'Tis the season...take a moment and make sure your home is safe and sound.
If you've ever purchased a home, you've likely purchased title insurance. But do you know what title insurance is, or why you need it?

In today's housing market, where supply is very low and demand is very high, home values are increasing rapidly. One major challenge in such a market is the bank appraisal.