Born and raised on the East Coast, I grew up in a small coastal community on the North Shore of Massachusetts. The youngest of three boys, I was always pushing myself to catch up to my big brothers. This drive helped me excel in academics, sports, as well as earning the highest rank of Eagle Scout. In high school I developed strong core values while attending Prep School, and with scouting and sports these values helped shaped who I am today.

After high school, I decided to move to the West Coast and attend the University of San Diego where I completed my Business degree and was a four year college athlete. Upon graduation in 1994, I received my California broker license and began my career in real estate using my work ethic and commitment to service as my foundation for success. Working as a realtor for over two decades I have had the opportunity to work at larger brokerage companies such as RE/MAX, Prudential California Realty, and California Property Investments. The success achieved at these companies produced numerous franchise awards such as 100% Club, Platinum, and Hall of Fame recognition.

​With over 30 years in the business and over 500 homes sold, I still wake up excited and committed to helping people achieve their real estate dreams. When I am not assisting clients I am a dedicated husband and father of two young boys living in beautiful Cardiff by the Sea. You can typically find me coaching from various sidelines and baseball diamonds around town.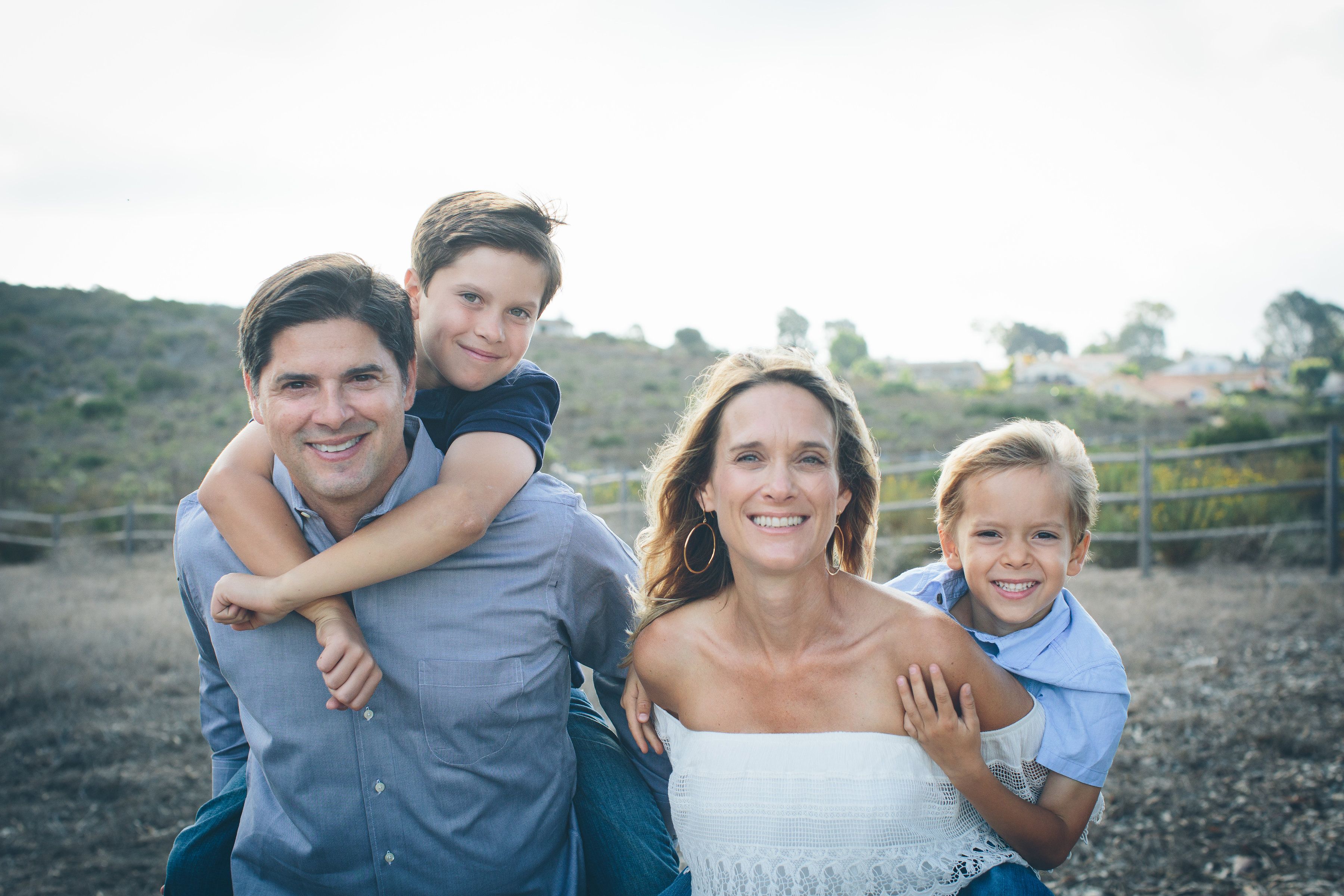 Darrick
Morse
CA BRE #01189944
Call or Text:
760-493-4300
Contact Me! I'd Love To Hear From You